Don't just take our word for it ...
Hear What GSFA (formerly CHF) MCC customers have to say.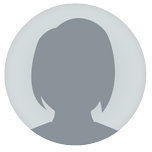 The tax credit helped us on our 2012 taxes. We were able to collect a credit refund this year instead of paying... We were excited and look forward to the credit annually. We would recommend the CHF MCC credit program. 'What do you have to lose?' That is what we would say. Closing escrow felt like a dream.
Jennifer, Monterey County, June 2013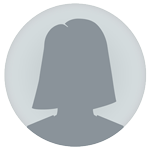 I always wanted my own home but never thought I could afford it. I'm a single mother of three girls and apartment living was getting old... The CHF MCC program helped me achieve my dream. Please do not fear the home buying process! You can do it! You will never look back and throw your money away at Apt. living ever again.
Theresa, San Bernardino County, February 2013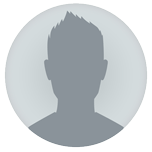 ... it allows us to purchase more home (about $30,000) and it helps us at tax time so it is two very big positives. I am 33 yrs old, wife is 32, we have a 5 yr old boy and a seven month old boy. I clean pools - wife is kindergarten teacher. It is a blessing to own our own home.
Joshua, Orange County, May 2014
Back to top