Don't just take our word for it ...
Hear What Customers are Saying about their Energy Upgrade.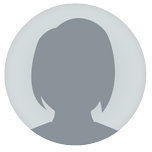 We were looking for a cost efficient way to put solar on our home. The combination of the energy audit & being able to keep our same budget with no additional expenses was a win/win... The process was smooth & efficient.
Sheryl, El Dorado County, 2014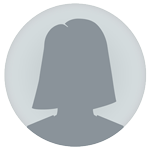 The initial appointment was very encouraging, to realize that we could improve our energy efficiency so much! The application process was smooth, and when the time came for the repairs, everything went very smoothly... The savings on our energy bills were evident immediately, and will definitely pay for the cost of the upgrades over time, so it's truly a win-win project!
Courtney, Sacramento County, 2013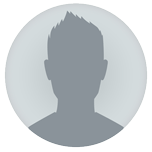 When we bought our house 22 years ago, our furnace was old then... Our Energy Efficiency Retrofit was completed on October 31, 2011. It was the first time in all the years that we lived here that our house felt warm and comfortable. Since we had the retrofit work done, our energy bills have been at least 20% lower.
Kent and Monica, Solano County, 2011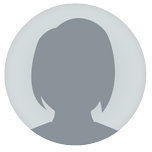 After years of paying ever increasing utility bills we began discussing replacement of our FAU [Forced Air Unit] equipment... Our home was energy tested and the results were shocking - we were losing almost 1/2 our heat and our unit was cycling constantly. We are so happy with our decision and assistance to replace. Our new units are beyond efficient and we highly recommend [the Program] to anyone with an aging FAU like us. Thank you!
Susan, El Dorado County, 2013
Back to top