Don't just take our word for it ...
Hear what GSFA Platinum
®

homebuyers have to say about their experience.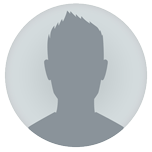 I would like to thank GSFA so much for the $15,034 you provided in down payment assistance. It is so greatly appreciated and helped me out so much! When I closed escrow it was one of the best days of my life. Thank you so much GSFA. Please continue to do great work!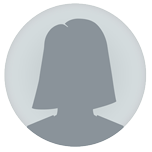 Without this program my dream of owning a home may not have happened. I'm a first time home buyer who didn't know a lot about the ins and outs of the real estate business and this program helped me in a very big way. So thanks everyone who had a hand in making my dream goal work.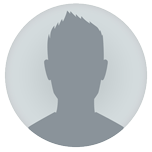 My wife and I can't thank you enough for the $. We had been looking for couple of years. Summer of 2016 had a financial set back and had to use our down payment $. Then the summer of 2017 we found a new realtor and finance guy (Prime Lending) and he told us about you. A few months later we are in our first home. Again we would like to thank you. Too bad more people do not know about you. There are a lot of lenders that don't know about your program.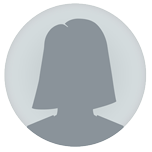 I was a renter for six years and was not sure if I'd ever have the chance to own a home, but I got a job in a more affordable area and so I started exploring buying a home. A lender told me about GSFA down payment assistance and at first it sounded too good to be true. I'm so grateful GSFA made my purchase possible! I was so nervous throughout the escrow process and was so glad when it closed and I knew the home was mine. It was thrilling and I am so grateful.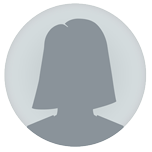 I lost my first home after my husband died and I had no income. I got a job and waited the time required and applied for a home loan. I work for minimum wage now and I am on social security but I still qualified. I would not have been able to buy without the help of the down payment assistance program. I love my new home and I am so thankful for this program.
Back to top