Don't just take our word for it ...
Hear what GSFA OpenDoors
®

homebuyers have to say about their experience.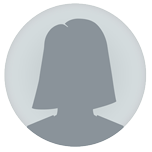 Becoming a homeowners became extremely important in providing stability for myself, my children and my mother who was battling cancer. Receiving this assistance granted us an opportunity that was previously out of reach. Stability and safety were a reality. The grant allowed me to purchase a home where I could watch my children grown and care for my mother.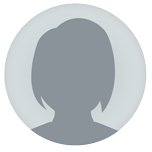 The Golden State Finance Authority (GSFA) made our homebuying dream a reality. Homebuying during the pandemic seemed like an impossible thing to do. We spoke with our realtor. He was incredible at finding a lender that provides assistance with 1st time homebuyers. He told us we qualified for the gift (grant) and 2nd mortgage for a combined down payment assistance of over $20,000. This helped us enormously as it made it possible for us to make competitive offers in a competitive market. We found our forever home thanks to GSFA.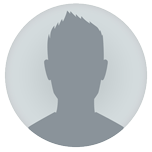 My wife and I can't thank you enough for the $. We had been looking for couple of years. Summer of 2016 had a financial set back and had to use our down payment $. Then the summer of 2017 we found a new realtor and finance guy (Prime Lending) and he told us about you. A few months later we are in our first home. Again we would like to thank you. Too bad more people do not know about you. There are a lot of lenders that don't know about your program.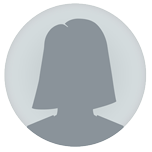 My daughter has 8 children and renting a home large enough and inexpensive has been a problem. We were in a rental (5 bdrm) for a few years and they decided to sell. The next home went up for sale 2 mos after moving into. The next home were problems with the home. It needed repairs so after 2 years we decided buying a home was better. We were referred to a loan specialist who helped us step by step. He told us about the program. Finding a home to fit 10 was the biggest obstacle and something in our price range. The program was dream come true. The down payment assisted us in buying the house with our limited funds. We love this cozy, remodeled 7 bdrm/4 bath. It fits us. We already referred another family to the loan specialist and hope they find their dream home.
Back to top